Who We Are
Westport Fly is a team of USCG licensed captains providing guided saltwater fly fishing and light tackle fishing trips.
We launch out of Westport, MA to fish for Striped Bass, Bluefish, Bonito, and False Albacore depending on the time of the year.
Our local fishing areas are the Westport River, Westport shoreline, Sakonnet,  Cuttyhunk and the Elizabeth Islands. The primary goal of Westport Fly is to provide a memorable fishing experience while we share this remarkable fishery with our clients.
"To help preserve our incredible fishery we operate catch and release vessels for Striped Bass"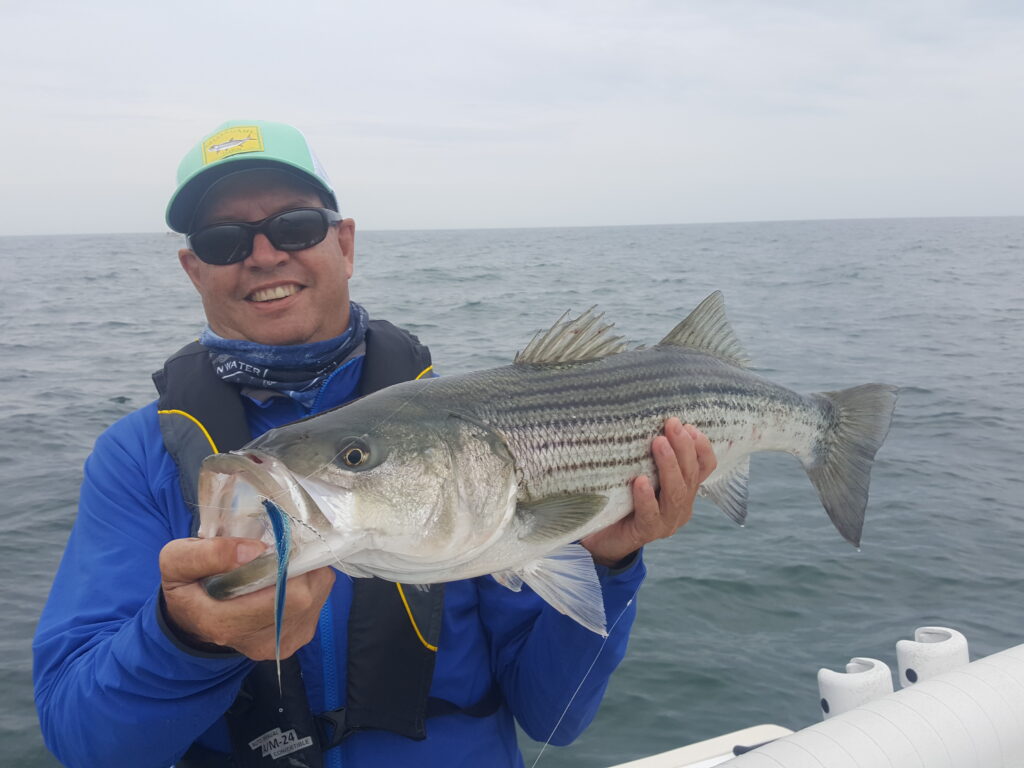 Captain Parker Mauck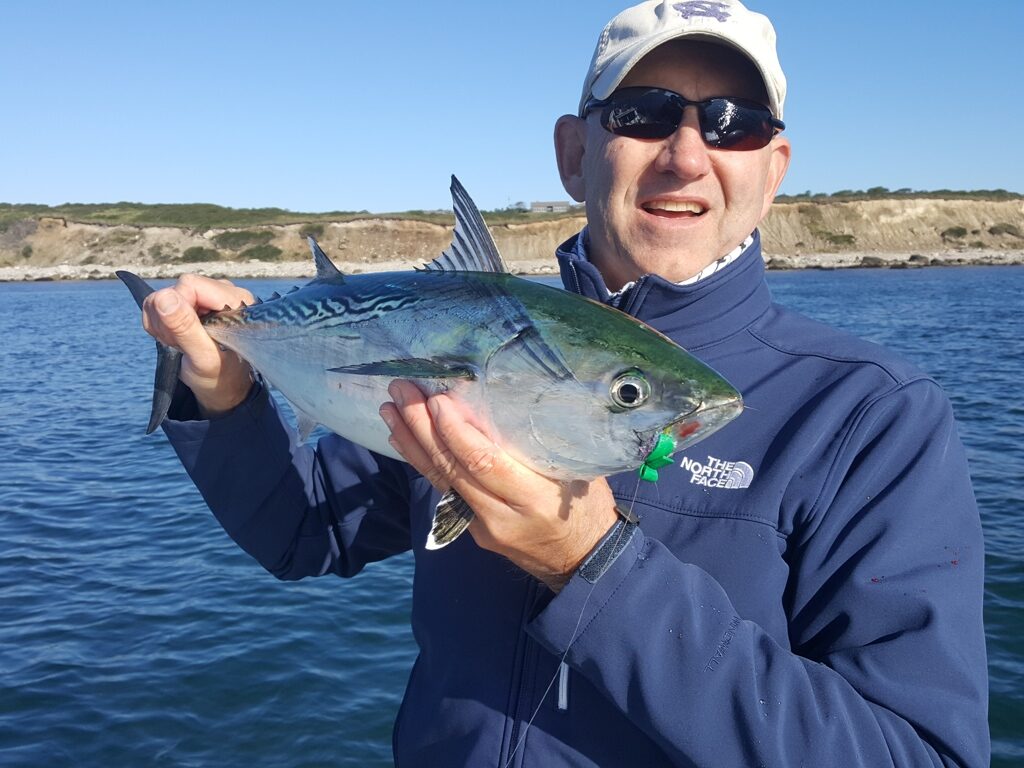 Captain Chris Killenberg
Get in touch and we'll get back to you as soon as we can.  We look forward to hearing from you!