Who We Are
Westport Fly is a team of USCG licensed captains providing guided saltwater fly fishing and light tackle fishing trips.
We launch out of Westport, MA to fish for Striped Bass, Bluefish, Bonito, and False Albacore depending on the time of the year.
Our local fishing areas are the Westport River, Buzzard's Bay, Sakonnet, Cuttyhunk and the Elizabeth Islands. The primary goal of Westport Fly is to provide a memorable fishing experience while we share this remarkable fishery with our clients.
"I guess we all wish we could feel as good as we do on the mornings of our fishing days."
Flip Pallot, Walker's Cay Chronicles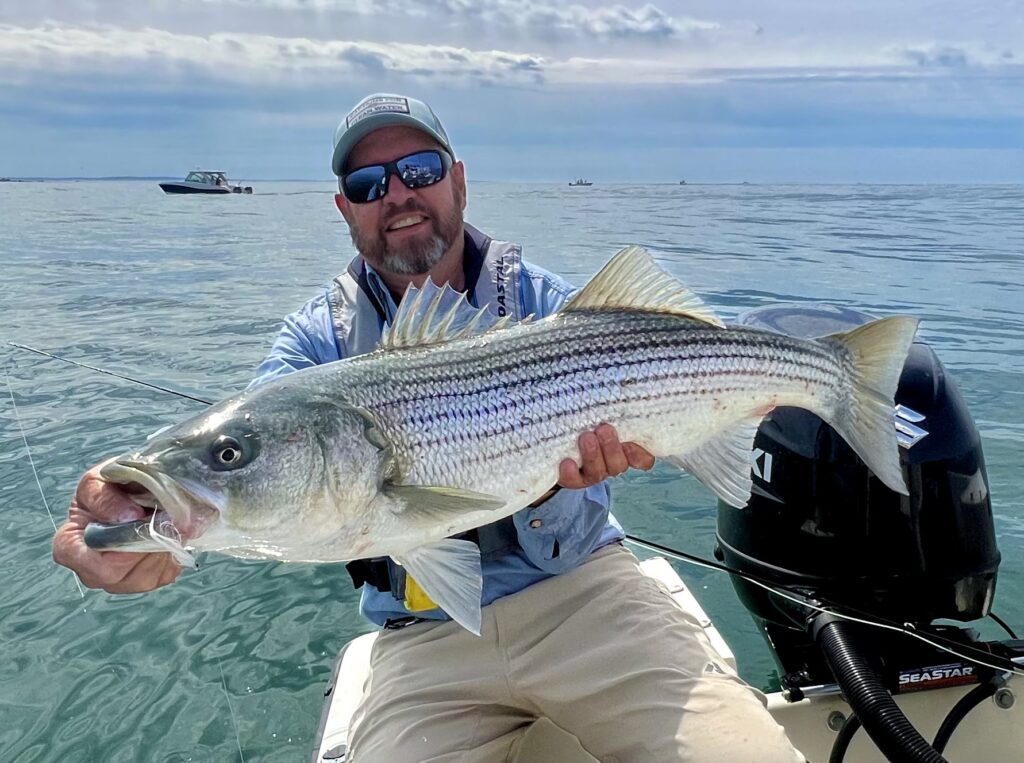 Captain Parker Mauck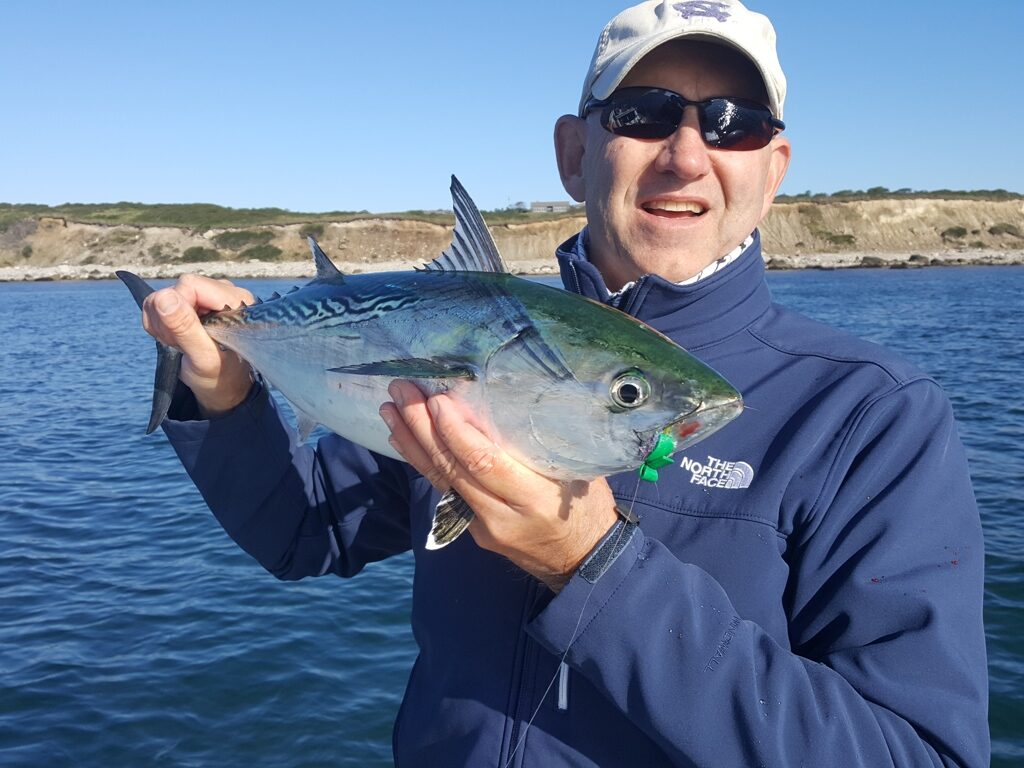 Captain Chris Killenberg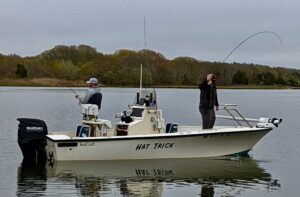 20′ SeaCraft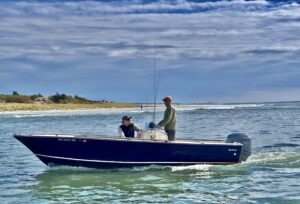 20′ SeaCraft
The 20' SeaCraft is an iconic vessel that provides superior comfort, safety, and access for the waters we fish. They handle chop incredibly well in open waters, but they also allow us to prowl "skinny water" when we are sight fishing on shallow flats. Our boats are ideally suited for 2 anglers but we can accommodate 3. Please contact us if you wish to have more than two anglers on your trip.
Get in touch and we'll get back to you as soon as we can.  We look forward to hearing from you!